In 2016, PATH launched a new program called The Sizzlin' Summer Series, with the goal of increasing connections between neighbors and people, and increasing physical activity, while highlighting fun opportunities to play and be active in our community. This physical activity campaign was developed with the generous assistance of NC Population Health Improvement Partners, with evaluation support from NC Center for Health & Wellness at UNCA. NC Population Health Improvement Partners presented our program as an example of a successful model for evidence-based public health intervention at the NC Public Health Association Conference.
Each Saturday morning during the Farmer's Market, you'll find a different fun activity happening on the Burnsville Town Square. Themes include biking, water sports, dance, and much more. All events are free, and appropriate for all ages and abilities. During the summer of 2019, the events drew over  1,000 participants (the highest participation since the program's inception!). We conducted a survey to measure the impact of the 2019 Sizzlin' Summer Series and here's what we learned:
41% of survey respondents said that they tried an activity that was new to them
67% of survey respondents said that, due to the Sizzlin' Summer Series, they engaged in more physical activity than they otherwise would have
"Great use of square and coordination with timing of farmers market! Keep up the great work. This is a great resource for building on great community."
"Keep it going! This is a really good thing. Adds so much to the charm of our town. It adds an element of fun for kids who might not find the Farmers Market exciting."
"I appreciate the variety and accessibility of the activities. Well done!"
"I stopped by when I was going to the Farmers' market. It was fun. I don't have kids, but still enjoyed seeing other people's kids having fun."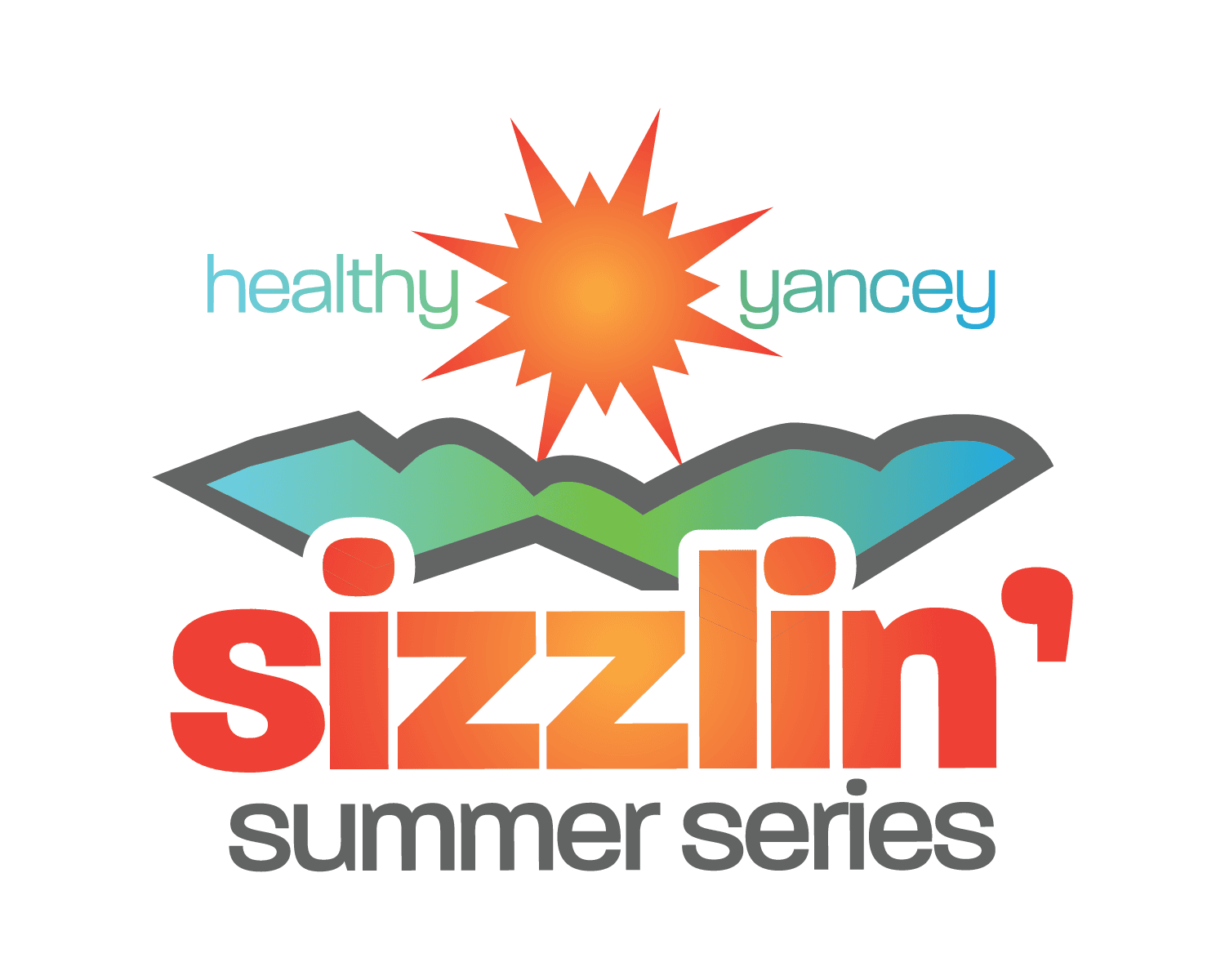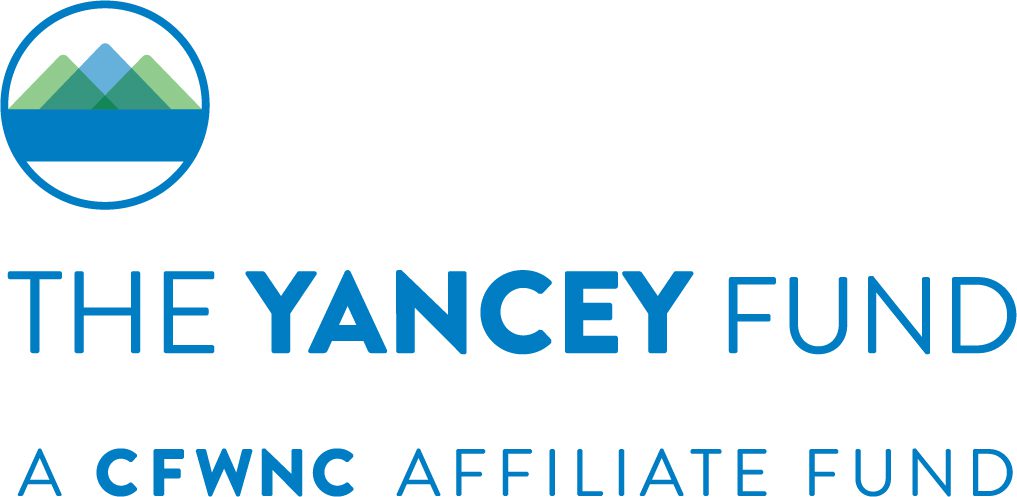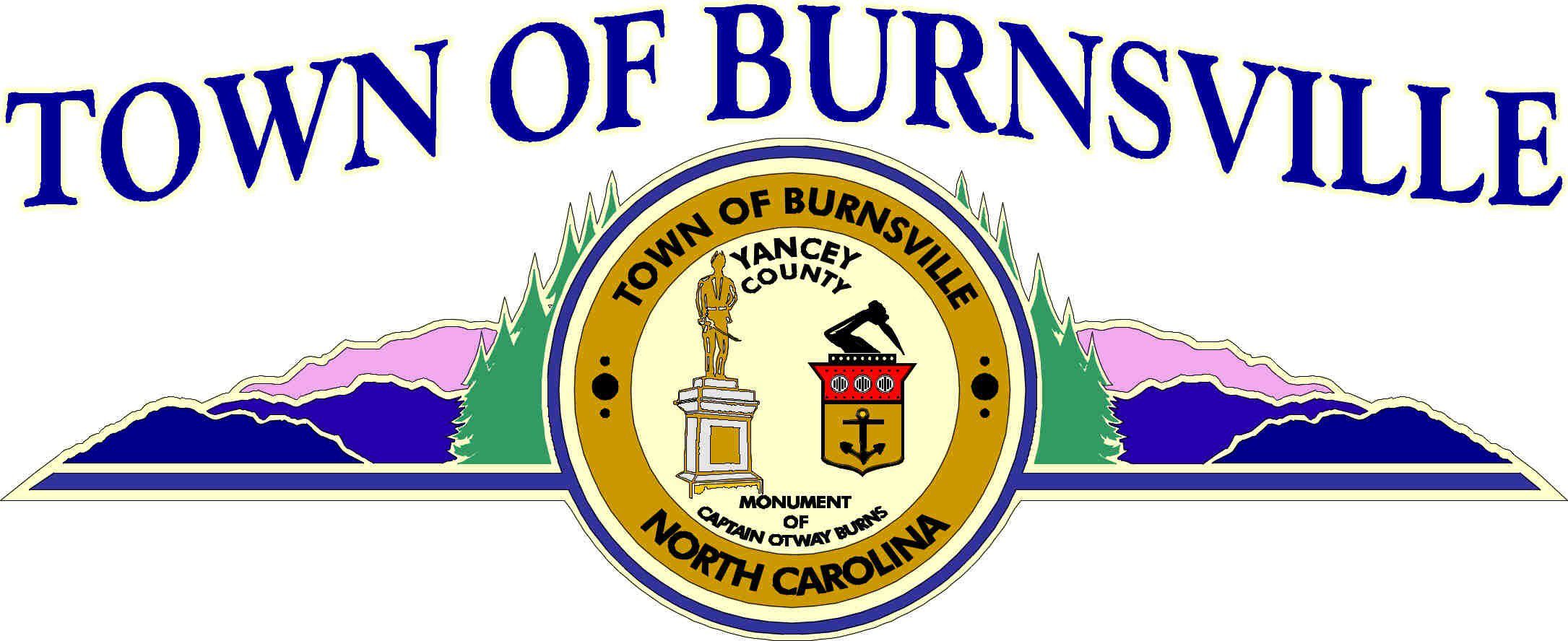 sponsorship:
85% of Sizzlin' Summer participants told us that they visited a downtown merchant while they were in town for the Sizzlin' Summer Series. Interested in sponsoring next year's event? Give us a call at 828-682-7899 to talk about sponsorship opportunities!

coordinated by:
PATH and Healthy Yancey
co-sponsored by:
The Town of Burnsville
Yancey County Government
The Yancey Fund
Mountain Community Health Partnership
additional support provided by:
Toe River Health District
Appalachian Youth to Youth
Yancey County Schools
Blue Ridge Regional Hospital
AMY Regional Library
Mitchell Yancey Substance Abuse Task Force
Blue Ridge Partnership for Children
Parkway Playhouse
Penland School of Crafts
RHA Health – Prevention Services
Mountain Community Health Partnership
Toe Valley Soccer Association
Yancey County Sheriff's Department
Burnsville Police Department
Mitchell Yancey Healthy Families
Yancey Mitchell NAACP
Toe River Arts
Yancey County Emergency Management
…and many other invested community members…