Margot Rossi,  M.Ac.
license/certification: Licensed Acupuncturist, Certified in Mindfulness Essentials
modalities: Eastern Medicine, Medical Counseling, Mindfulness Education
location: Celo Health Center, Burnsville, NC
contact information: (828) 536-9030
website: http://margotrossi.com
Margot Rossi, M.Ac., L.Ac. is board certified by the National Certification Commission for Acupuncture and Oriental Medicine since 1994 and holds a Master's degree in Acupuncture from the Northwest Institute of Acupuncture and Oriental Medicine in Seattle, Washington. Since 2000, Margot has been an Asian medicine practitioner at the Celo Health Center in Burnsville, North Carolina. She served as Dean of Students and Associate Academic Dean at Daoist Traditions College of Chinese Medical Arts in Asheville, North Carolina where she was on the graduate faculty for over a decade. In 2016, Margot completed her Mindfulness Educator Essentials certification through Mindful Schools. Her resolute confidence in complementary medicine is cultivated through twenty five years of rewarding clinical and personal experience. Margot is an engaging instructor and dynamic health education program developer with twenty years of experience instructing professionals and laypeople in Asian medical and movement arts, lifestyle skills and mindfulness.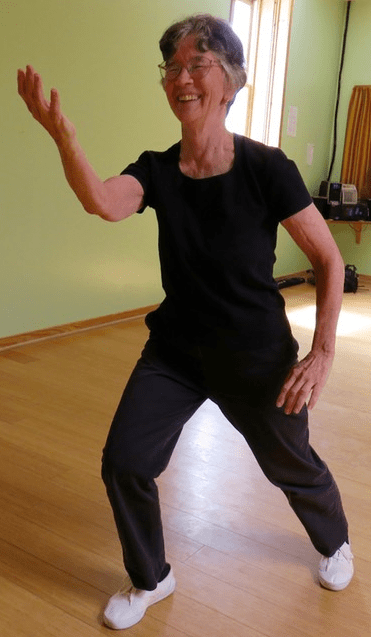 Jennie Boyd Bull
license/certification: Certified Tai Chi Instructor
modalities: Tai Chi, 24-form, and Qigong Classes
location: Celo Health Center, Burnsville, NC and Bakersville Community Medical Clinic, Bakersville, NC
contact information:   (845) 807-1989 or jennie.boyd.bull@gmail.com
website: http://www.mind-bodywellness.org/tai-chi–qigong.html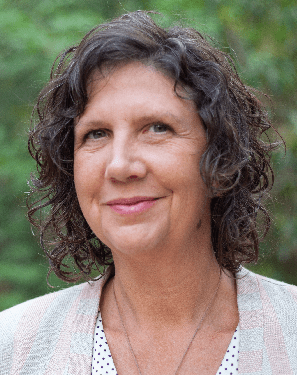 Astra Coyle
license/certification: Guild Certified Feldenkrais Practitioner
modalities: Awareness Through Movement classes, Feldenkrais Method
location: Celo Community Center, Burnsville, NC
contact information:  (828) 230-9050
website: www.feldenkrais.com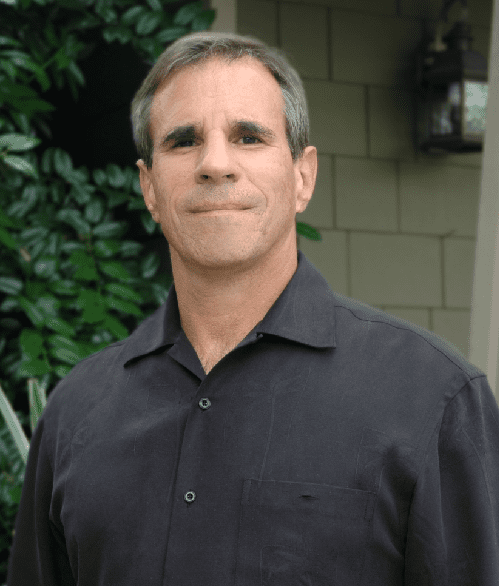 Miguel Cruz,  DC
license/certification: Doctor of Chiropractic
modalities: Chiropractic Care, Health Counseling, Functional Medicine
location: Cruz Life Center, Burnsville, NC
contact information: (828) 682-6157 or drmacruz@icloud.com
website: http://cruzlifecenter.com/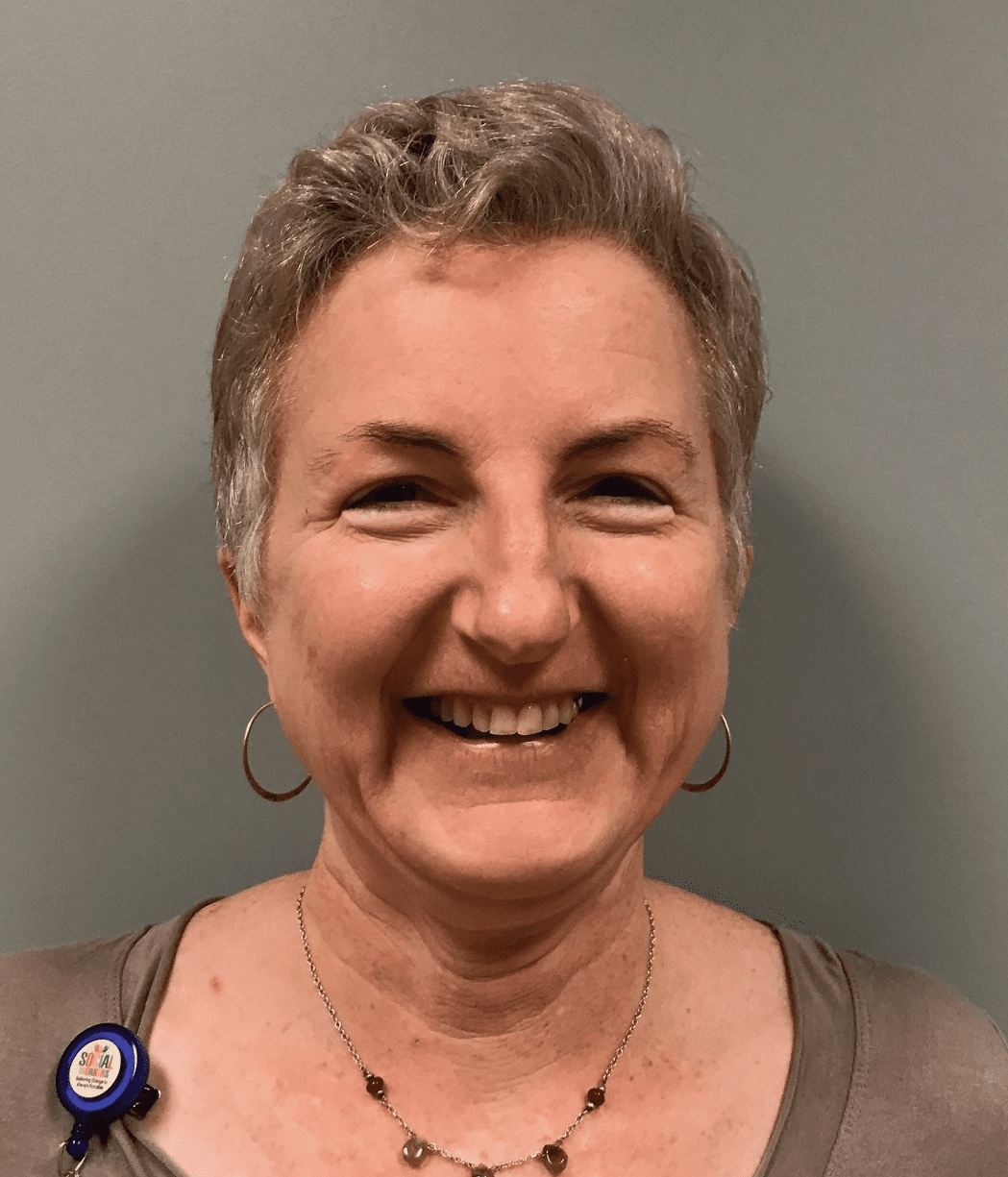 Colleen Hannush, LCSW
license/certification: Licensed Clinical Social Worker
specialty: Trauma, Cognitive Behavioral Therapy, EMDR, Acceptance and Commitment Therapy
location: Mauzy Phillips Center at Blue Ridge Regional Hospital
contact information: co@hannush.com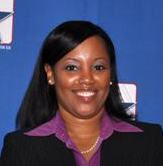 Elizabeth Lima,  PhD
license/certification: PhD in Clinical Psychology
specialty: using patient-centered approaches in improving self-management of chronic medical conditions by empowering individuals to take a proactive approach to their health and well-being.
location: 709 N Justice St, Hendersonville, NC
contact information: (850) 212-8413 or elizabeth.n.lima@gmail.com

Jade Pierce, M.Ac.
license/certification: Licensed Acupuncturist
modalities: Traditional Asian Medicine: Acupuncture, Bodywork, Herbal Medicine
location: Mountain Community Healing Arts, Burnsville and Spruce Pine, NC
contact information: mountainacu@gmail.com or (828) 536-9709
website: https://jadepierce.com/

Jennifer Rambo
license/certification: Integrative Nutrition Health Coach
modalities: Supporting clients on their journey to wellness through diet and lifestyle
contact information: (828)467-2171 or mamarambo@gmail.com

Rachel Swinney, LMBT
license/certification: Licensed Massage and Bodywork Therapist (NC License #10798)
modalities: Therapeutic Massage and Bodywork
location: Celo Community Center, Burnsville, NC
contact information: (865) 688-8953 or chawchaw47@gmail.com