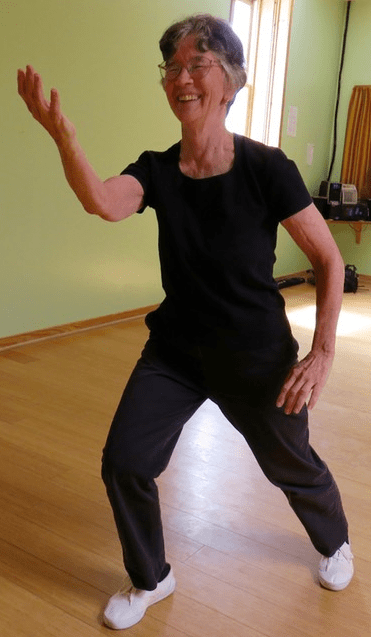 Jennie Boyd Bull
license/certification: Certified Tai Chi Instructor
modalities: Tai Chi, 24-form, and Qigong Classes
location: Celo Health Center, Burnsville, NC and Bakersville Community Medical Clinic, Bakersville, NC
contact information:   (845) 807-1989 or jennie.boyd.bull@gmail.com
website: http://www.mind-bodywellness.org/tai-chi–qigong.html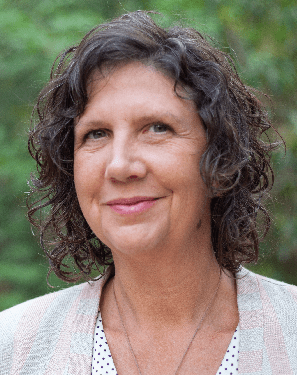 Astra Coyle
license/certification: Guild Certified Feldenkrais Practitioner
modalities: Awareness Through Movement classes, Feldenkrais Method
location: Celo Community Center, Burnsville, NC
contact information:  (828) 230-9050
website: www.feldenkrais.com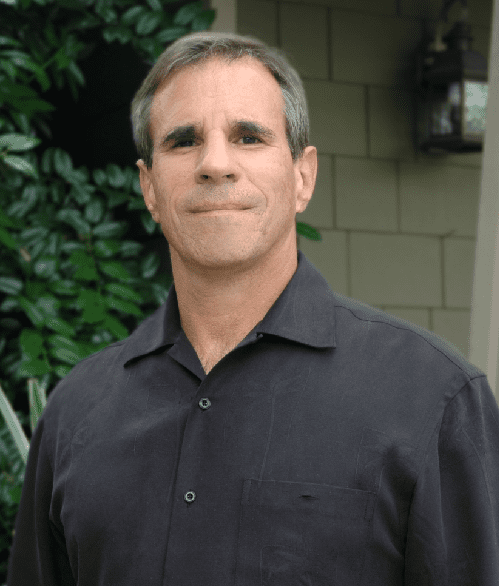 Miguel Cruz,  DC
license/certification: Doctor of Chiropractic
modalities: Chiropractic Care, Health Counseling, Functional Medicine
location: Cruz Life Center, Burnsville, NC
contact information: (828) 682-6157 or drmacruz@icloud.com
website: http://cruzlifecenter.com/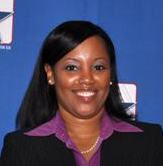 Elizabeth Lima,  PhD
license/certification: PhD in Clinical Psychology
specialty: using patient-centered approaches in improving self-management of chronic medical conditions by empowering individuals to take a proactive approach to their health and well-being.
location: 709 N Justice St, Hendersonville, NC
contact information: (850) 212-8413 or elizabeth.n.lima@gmail.com

Jade Pierce, M.Ac.
license/certification: Licensed Acupuncturist
modalities: Traditional Asian Medicine: Acupuncture, Bodywork, Herbal Medicine
location: Mountain Community Healing Arts, Burnsville and Spruce Pine, NC
contact information: mountainacu@gmail.com or (828) 536-9709
website: https://jadepierce.com/

Margot Rossi,  M.Ac.
license/certification: Licensed Acupuncturist, Certified in Mindfulness Essentials
modalities: Eastern Medicine, Medical Counseling, Mindfulness Education
location: Celo Health Center, Burnsville, NC
contact information: (828) 536-9030
website: http://margotrossi.com

Rachel Swinney, LMBT
license/certification: Licensed Massage and Bodywork Therapist (NC License #10798)
modalities: Therapeutic Massage and Bodywork
location: Celo Community Center, Burnsville, NC
contact information: (865) 688-8953 or chawchaw47@gmail.com