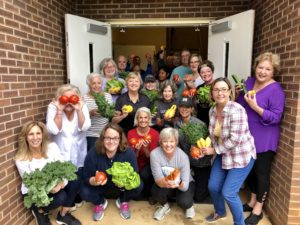 The 2019 Summer Food Season started with some big challenges — some self-imposed and some external. In the end, new partnerships and a little bit of a new approach enabled us to have a really successful year, delivering 500 food boxes and serving 100 families (including 287 children).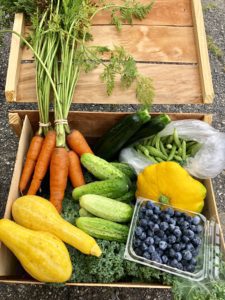 The main goal of the program is to feed hungry families and introduce them to fresh, local produce and healthy recipes to instill good eating habits. But a secondary goal of the program is to support local farmers. In years past, consistent availability of local produce has been a challenge…due in large part to the fact that in mid-June, when the first delivery is made, our region's growing season is just getting started!  In an effort to overcome this obstacle, Kathleen Wood (one of our program partners who serves as Executive Director of Dig In! Community Garden) took on the task of recruiting and meeting with farmers to plan their crops and secure commitments to provide fresh, locally-grown produce for the program. As a result, the program was able to purchase over 740 of produce directly from local farmers!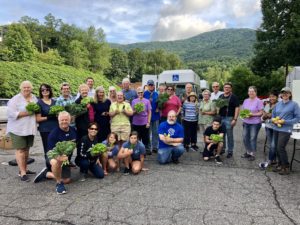 Another challenge was that, unfortunately, much of our funding at the beginning of the season was restricted by the funders in such a way that we couldn't use it to purchase local produce. A new partnership with Windom United Methodist Church enabled us to secure a grant from The Conservation Fund that is specifically for rural United Methodist Churches. This grant, along with some generous individual donations, provided the flexible funding we needed to purchase more produce directly from local farmers.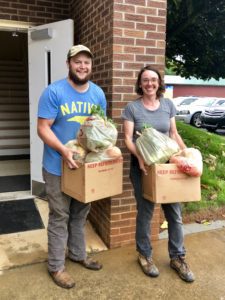 Mid-way through the season, we were awarded a grant from the Mountain Air Community Fund  that will enable us to enter the 2020 Summer Food season positioned to potentially serve even more families! Many, many thanks to all of the donors, volunteers, farmers, and partners who made this year a success.