resources

activity guide
The evidence is mounting and is more convincing than ever! People of all ages who are generally inactive can improve their health and well-being by becoming moderately active on a regular basis.There are a lot of opportunities to be active in Yancey County. We hope this activity guide will help you find ways to make your life more active and have fun!
Tips for Getting Moving
Park the car farther away from your destination
Take the stairs instead of the elevator
Walk the dog
Play with the kids
Take a fitness break—walk or do desk exercises—instead of taking cigarette or coffee breaks
Dig in the garden
Do home repairs
Exercise while watching tv
Join a walking/biking/hiking group

drug drop locations
Safely dispose of unused medication at one of 4 permanent drug drop boxes. We encourage you to leave medication in the original prescription bottle for the purpose of identifying the type of medication (please MARK OUT personal information on the label).
Yancey County Sheriff's Office
Main Entrance
828.682.2124
24 hours/ 7 days per week
Spruce Pine Police Department
828-688-9974
Mon-Fri 8:00am-5:00pm
Burnsville Town Hall
Mon-Fri 8:30am-4:30pm
Mitchell County Sheriff's Office
Main Entrance
828.688.3982
Mon-Fri 8:00am- 7:00pm

2-1-1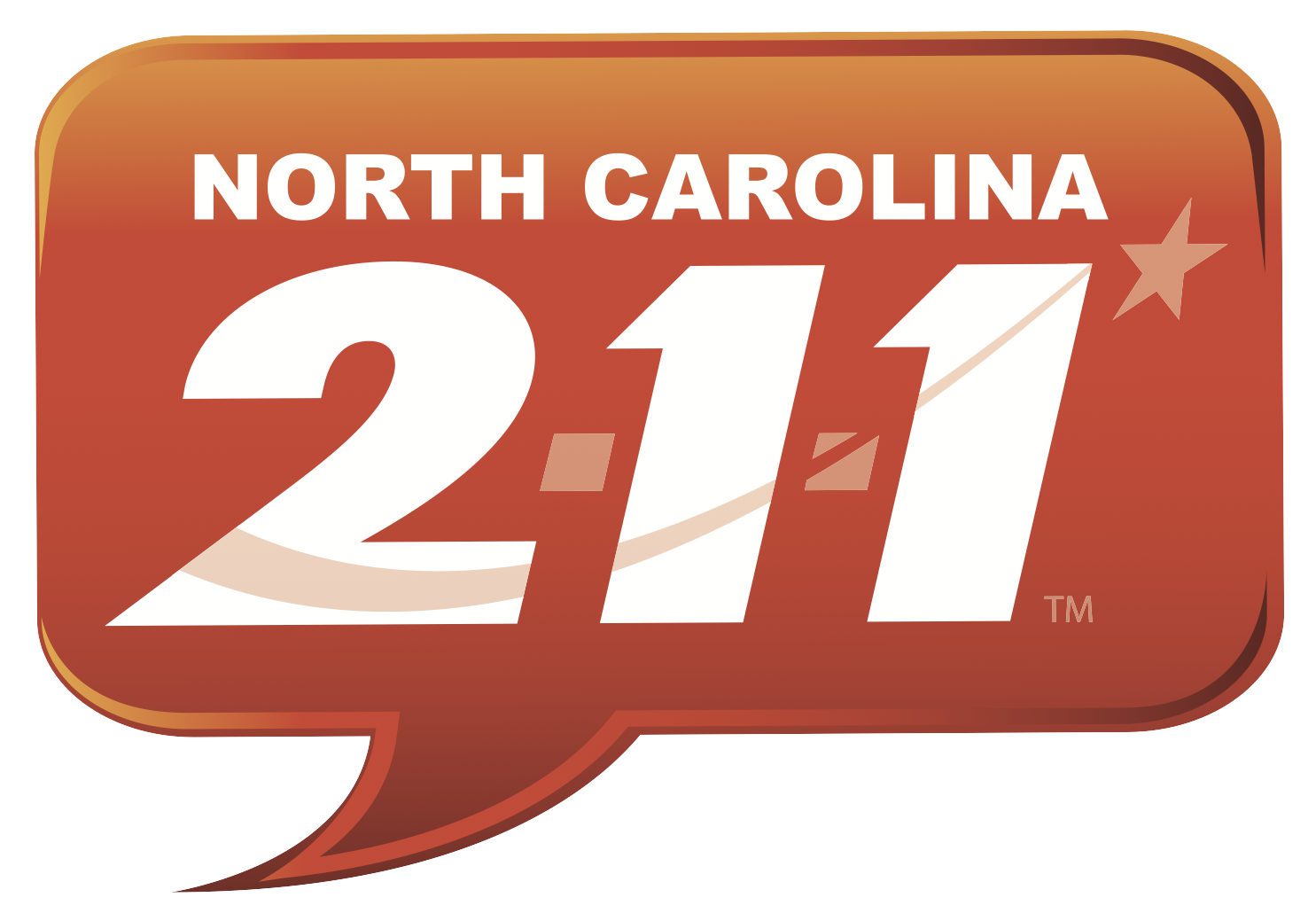 Dial 2-1-1 to connect with a network of over 18,000 resources right here in North Carolina. Our agency partners can assist you with the following services, and so much more!
Food, Housing & Utilities
Child Care & Educational Services
Financial Education/Credit Counseling
Health Care
Job Training
Counseling/Support groups
Mental Health & Substance Abuse
Senior Services
Veteran Services
Visit www.NC211.org or Dial 2-1-1 or Toll Free at 1-866-401-6342.

community health assessments and reports

yancey county bike routes
Click on a Route to learn more!

walking guide

mental health and substance abuse resource guide

summer resource guide
Dear Parents,
We hope you find this Summer Resource Guide helpful as you plan summer activities for your children. There are many free or low-cost activities in our community to help your children stay active and be engaged while they are enjoying summer break. Remember that Yancey Transportation Authority (682-6144) or Mitchell Transportation Authority (688-4715) is happy to help with transportation needs during the summer months.
…2017 Summer Resource Guide coming soon…

mental health kiosk
Yancey County now has a MindKare® mental health screening kiosk, located at the Yancey County Public Library (321 School Circle) in Burnsville. This touchscreen device offers a quick, anonymous screening assessment for treatable
conditions like depression and anxiety, as well as information about treatment resources in the area. It makes checking in on your mental health as easy as checking your blood pressure. Thank you, Vaya Health, for this valuable community resource!